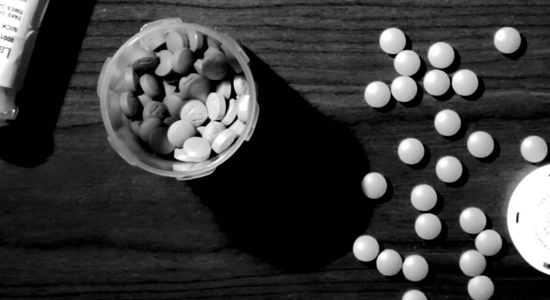 A new research into off-label uses for a 50 years old drug generally prescribed for managing high blood pressure has discovered that it could check the inception of type 1 diabetes.

The study by researchers at the University of Colorado and the University of Florida, also suggests a new approach for investigating drugs that could assist in the treatment of a variety of autoimmune diseases.

Up to 60 percent of persons at risk of developing type 1 diabetes possess a molecule dubbed DQ8.