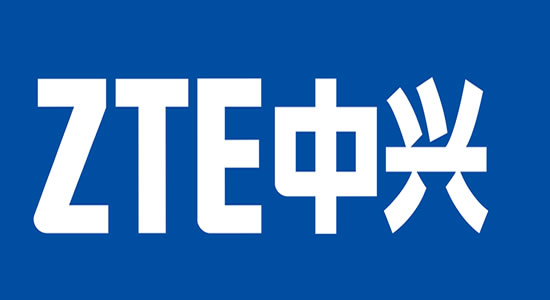 Settlement with the United State Commerce Department that would allow China's No. 2 telecommunications equipment maker to resume business with U.S. suppliers was made public on Monday, days after the company agreed to pay a $1 billion fine, overhaul its leadership and meet other conditions.

But the ban on buying U.S. parts, compulsory by the department in April, will not be lifted until the company pays the fine and places $400 million more in escrow in a U.S.-approved bank, the agency said.

ZTE (0763.HK) did not immediately react to requests for comment on Monday.