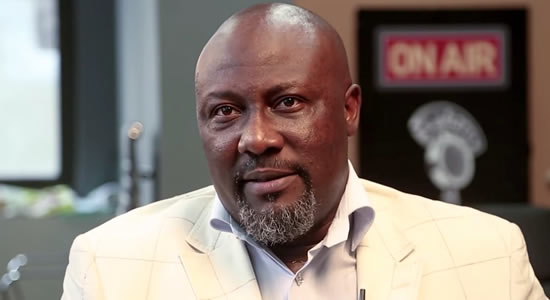 Accused, Kabiru Seidu, 31, aka "Osama" and Nuhu Salihu, 25, aka "Small" who appeared before Kogi Senior Magistrates' Court, Lokoja on Monday, have declared that the allegations against them and Senator Dino Melaye were false.

The accused persons, including Melaye, declared that the allegations were false and they were not guilty when their pleas were taken.

The accused persons were reported to have implicated Melaye in the offences of criminal conspiracy, illegal possession of firearms and illegal arms dealing.