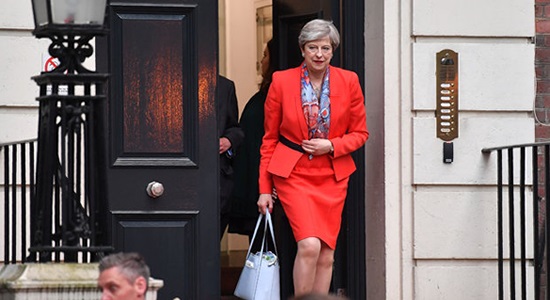 UK Prime Minister, Theresa May, has called for better value for students in England, admitting that they face "one of the most expensive systems of university tuition in the world".

May is set to announce an independent review of fees and student finance on Monday.

She will also argue for an end to "outdated attitudes" that favour university over technical education.