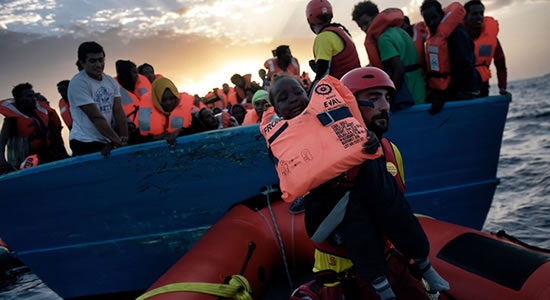 New Interior Minister of Italy, Matteo Salvini, have denied permission for a rescue ship conveying about 629 migrants to dock, thereby leaving them stranded.

The migrants, who are mostly children, were picked up in six different rescue operations off Libya's coast, BBC reports.

The leader of the right-wing League party, had promised during Italy's recent general election to take tougher measures concerning migration.