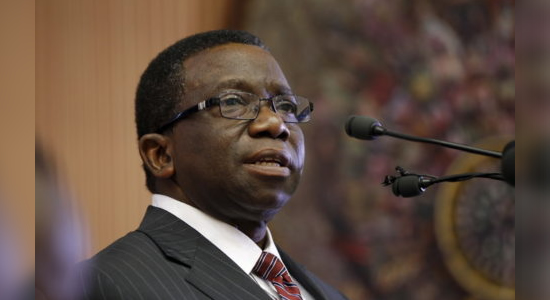 As part of efforts to provide policy direction for all actors and stakeholders on reproductive, maternal, newborn, child and adolescent health service delivery in Nigeria, the federal ministry of Health in collaboration with other partners yesterday launched eleven policy documents on reproductive and maternal health.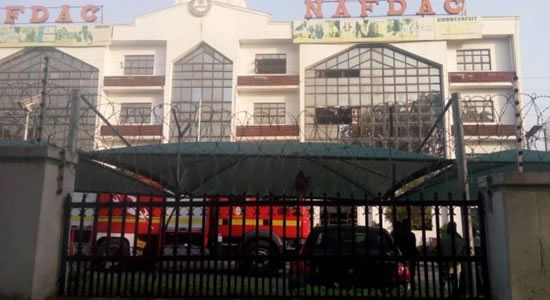 The National Agency for Food and Drugs Administration and Control (NAFDAC) has alerted public, especially healthcare providers on fake Dukoral oral Cholera vaccine, circulating in Bangladesh. Prof. Moji Adeyeye, the Director General (DG) of NAFDAC made this known to warn drug vendors ahead of time. She revealed the packaging of the falsified drug Dukoral vaccine is carrying label displayed in English and French language.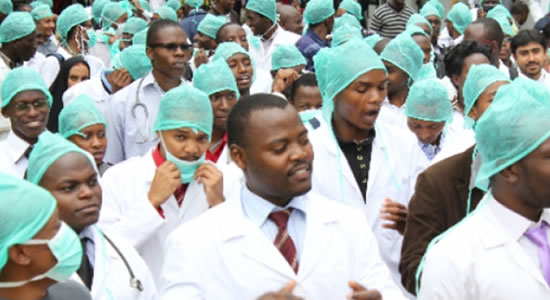 The Nigerian Medical Association (NMA), Nasarawa State Chapter have threatened to embark on a 3-day warning strike from Sunday midnight over welfare issues. The NMA disclosed this to newsmen on Friday in Lafia. They claimed that the association has given the state government enough time to address their plight of which the state government has been deaf to them.