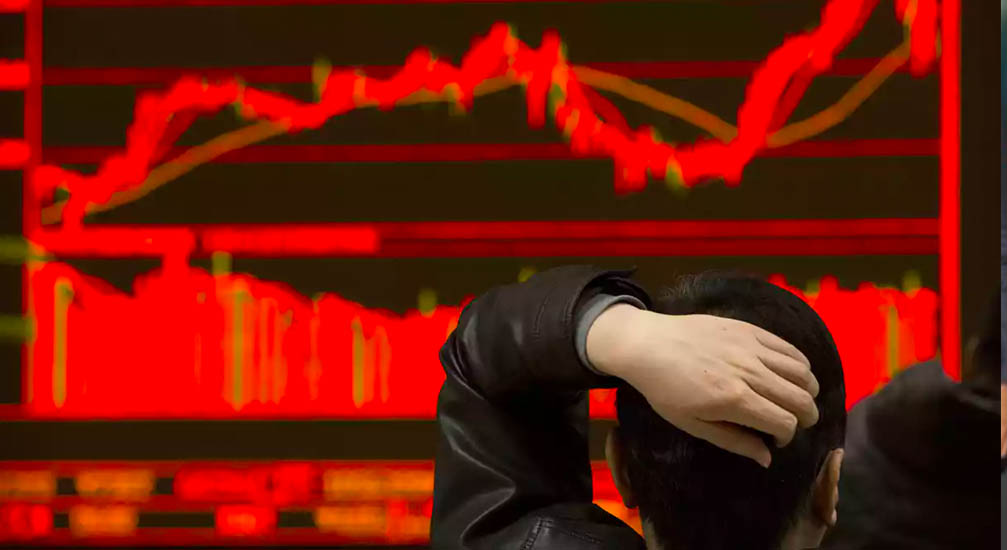 Asian stocks slipped on Tuesday, their recent recovery stalling after European equities broke a winning streak, while the dollar edged further away from three-year lows.

Spreadbetters expected a mixed start for European stocks, with Britain's FTSE seen rising 0.1 percent, Germany's DAX dropping 0.1 percent and France's CAC dipping 0.07 percent.

MSCI's broadest index of Asia-Pacific shares outside Japan shed 0.25 percent. Australian stocks were little changed, South Korea's KOSPI lost 1.2 percent and Hong Kong's Hang Seng dropped 0.4 percent.