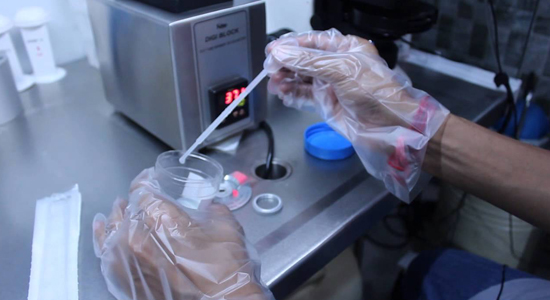 Scientists from the University of Toledo were completely surprised to discover a previously unknown structure in the human sperm, since sperm cells are well-studied.

The new study, which was published online June 7 in the journal Nature Communications also found that the new structure could contribute to infertility, miscarriages and birth defects.

However, the positive thing here is that once the researchers understand this structure better, it may assist them develop new therapies for male infertility and learn more about early human embryonic development.