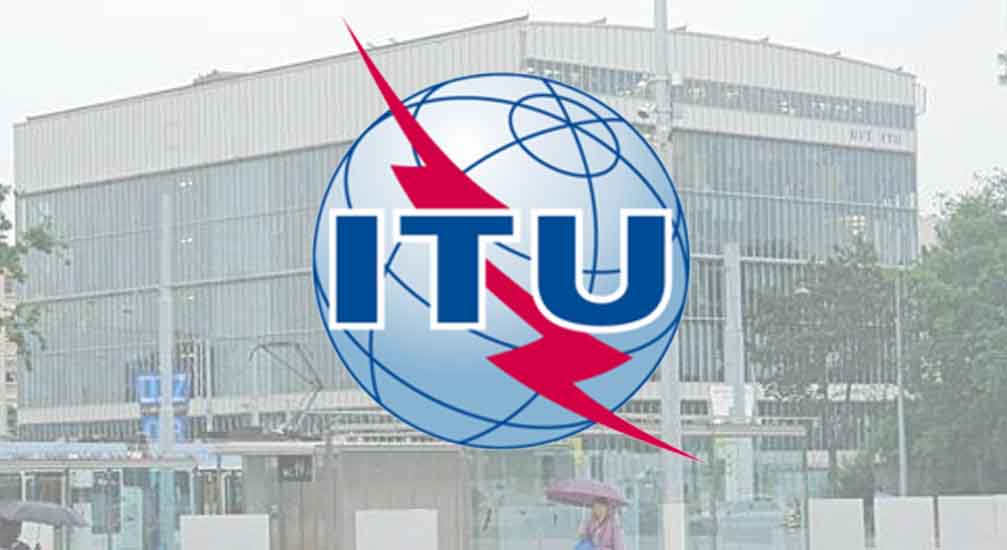 Nigeria will be vying for two positions at the 2018 International Telecommunications Union conference.

The conference, which is themed Innovation for Smarter Digital Development, will hold in Durban, South Africa between September 10 and 23, 2018.

Nigeria is seeking to be on the ITU administrative council and Williams Ijeh is seeking to be the director, in charge of the bureau for telecommunications development (BDT).